How to Brush Your Dog's Teeth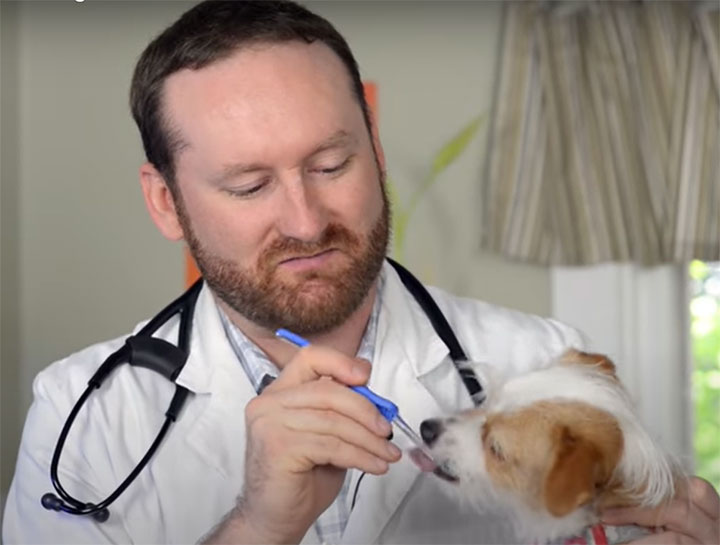 February 3, 2020
In honor of National Pet Dental Health Month, we've brought you a video on how to brush your dog's teeth!
Daily brushing is the best method of plaque and tartar control in between cleanings.
NAAH understands the importance of dental health year round.
Give us a call to inquire about our year round dental discount!