Hybrid Reopening Plan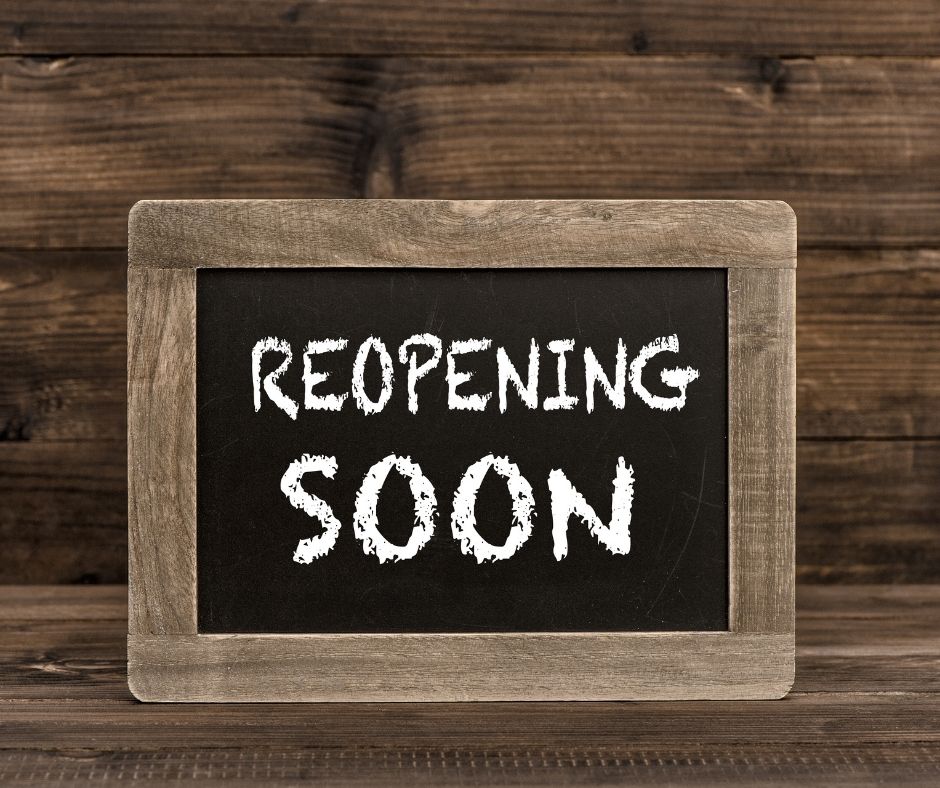 June 14, 2021
We are pleased to announce that we will begin a hybrid re-opening, beginning June 14th. As you know, our top priority has been and will continue to be the health and well-being of our clients and our health care team. We appreciate the support you have given us as, together; we have had to navigate a very stressful and difficult year.
We have missed seeing you and interacting with you in the ways we were able to do before the pandemic, so our goal is to gradually work back to that. At the same time, we want to make sure everyone feels comfortable and safe.
We want to welcome back clients into the hospital on a limited basis. Upon arrival, you will remain in your car and call the hospital to notify us that you are here. A technician will call you to take a history and give you further instructions for entering the building.
Our exam rooms are small and we want to minimize the number of people in the room together, so we will allow only one pet parent in the building with their pet. You will be required to wear a face mask worn properly over the nose and mouth and ensure adequate social distancing while in the hospital.
Please remember that all appointments must be scheduled. If you are experiencing any respiratory symptoms, an elevated temperature, or loss of taste and smell, please call us to reschedule your appointment.
Car-side service will continue for those of you who would prefer to remain in your car.
Car-side service also will continue for the following services:
Technician appointments

Medication and food pickups

Drop-off appointments

Surgical admissions and discharges

Boarding admissions and discharges
We continue to assess our processes and workflow and closely follow CDC guidelines as we remain dedicated to keeping everyone safe. We appreciate your patience as we work together toward a more "normal" hospital/client relationship.