Welcome Dr. Shelby Gilmore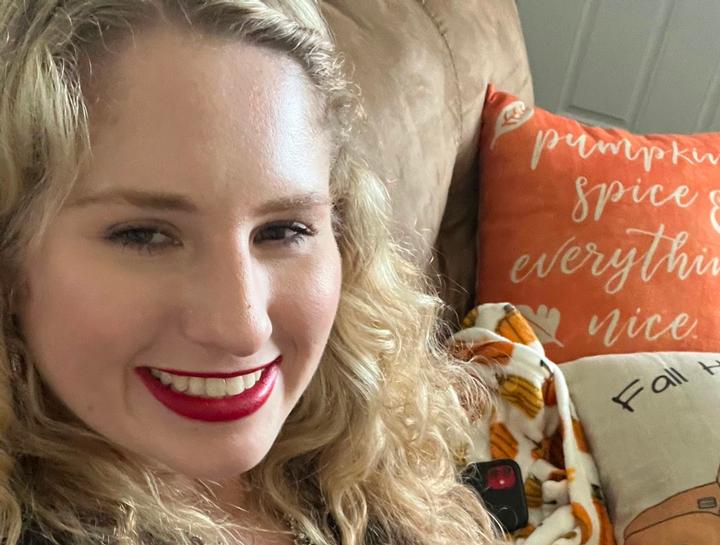 May 27, 2022
Please join NAAH in welcoming Dr. Shelby Gilmore to our team beginning 6/13/22! We are excited for her to join us and bring her knowledge and experience to NAAH!
She is originally from Southern California, but most recently moved from Ohio. Dr. Gilmore completed her undergraduate studies at Loyola University Chicago and then went on to complete her Doctor of Veterinary Medicine at the University of Sydney, Australia. Prior to veterinary school Dr. Gilmore worked as a veterinary assistant for a small animal practice and completed an internship at the San Diego Zoo Safari park. She spent the past few years practicing mixed animal medicine in rural Ohio. Her medical interests include surgery, dermatology, and exotic animal medicine.
Outside of work Dr. Gilmore enjoys hiking, traveling, and horseback riding. She currently has a 12 year old gray and white cat named Minnie and a 10 year old black lab mix named Winnie.