Why are we so busy?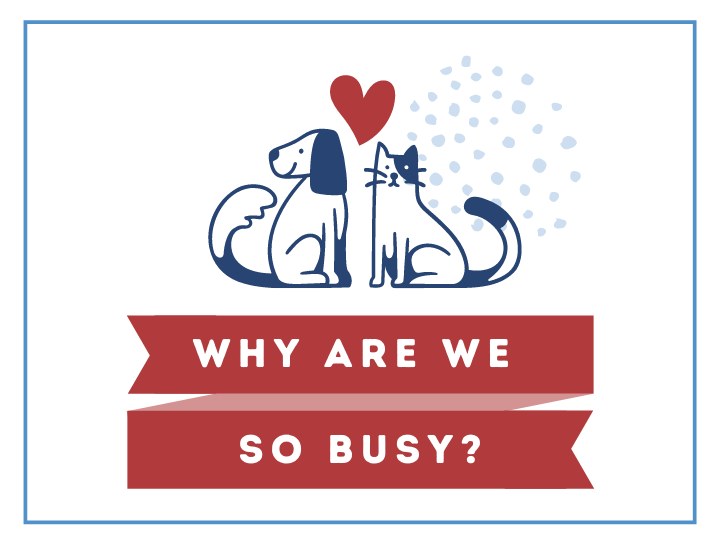 February 24, 2022
You may have noticed that veterinary practices, including us here at North Austin Animal Hospital, have been busier than ever! Here are some of the reasons why and what our clients can do to help.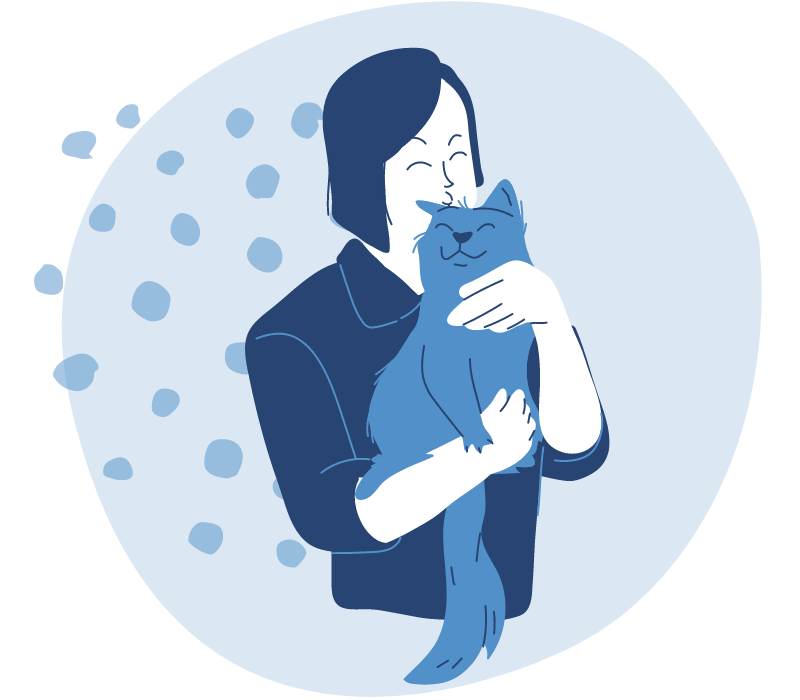 Increased pet ownership during the pandemic - so many dogs and cats found their forever homes.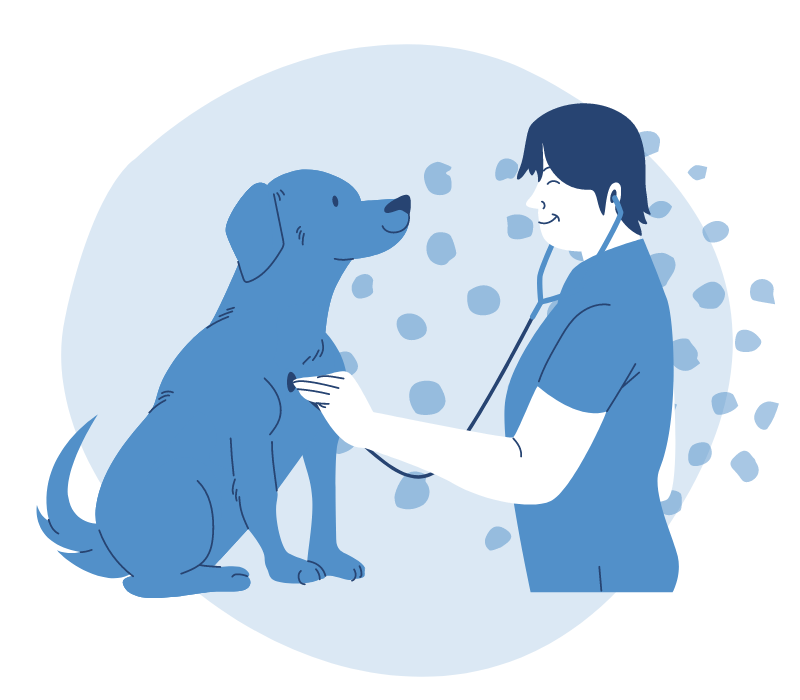 Staffing shortages - from vets to techs to receptionists our team is working hard with what we've got.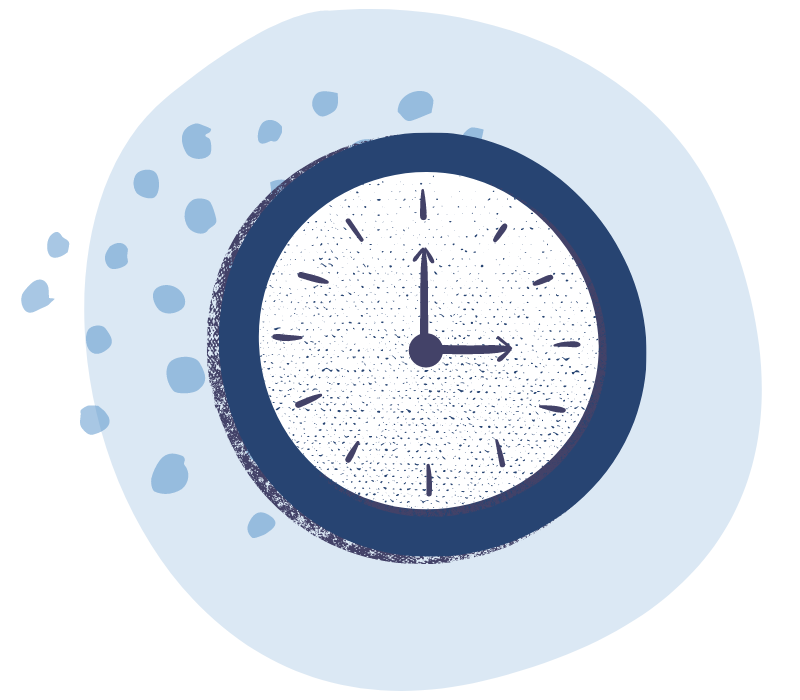 Longer appointment times - we aim to prevent overcrowding and make time to clean. Safety first!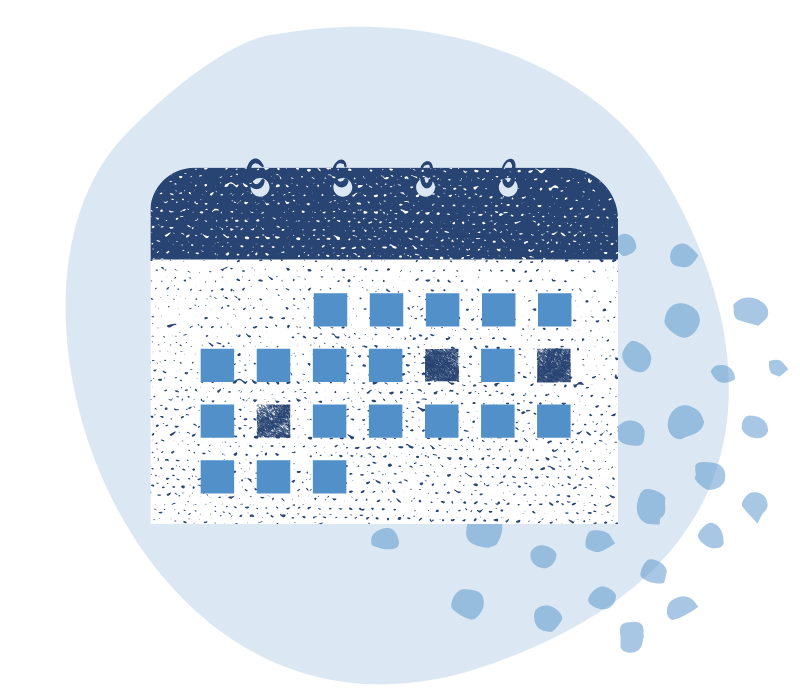 Playing catch up - many pets still haven't received a routine wellness exam since before the pandemic!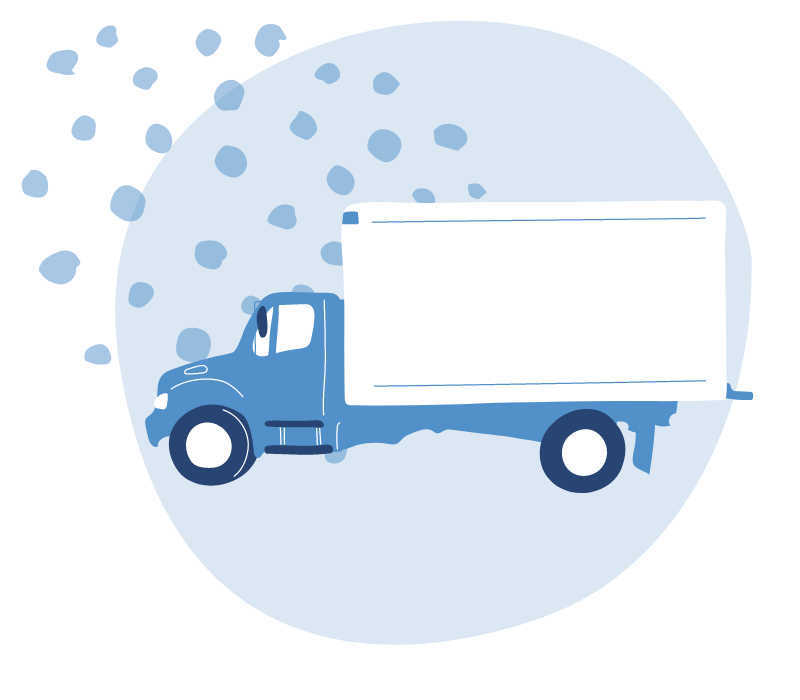 Supply chain issues - network slowdowns are causing disruptions to the availability of medical supplies
We want your pet to receive the best care possible, sometimes that means referring to another facility that has the capacity and staff to treat sick or critical cases.
What can you do?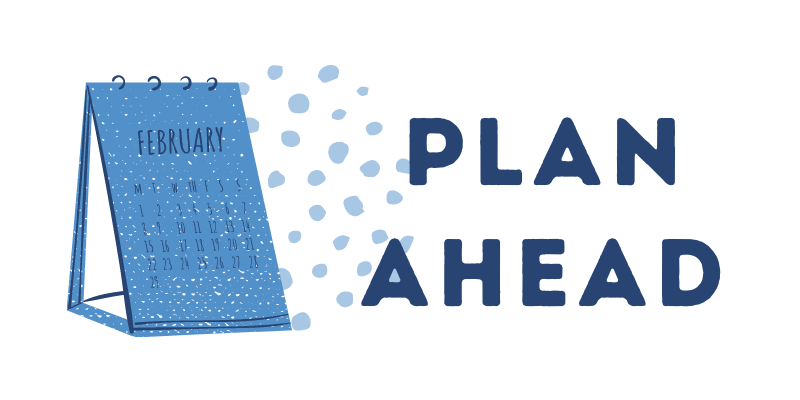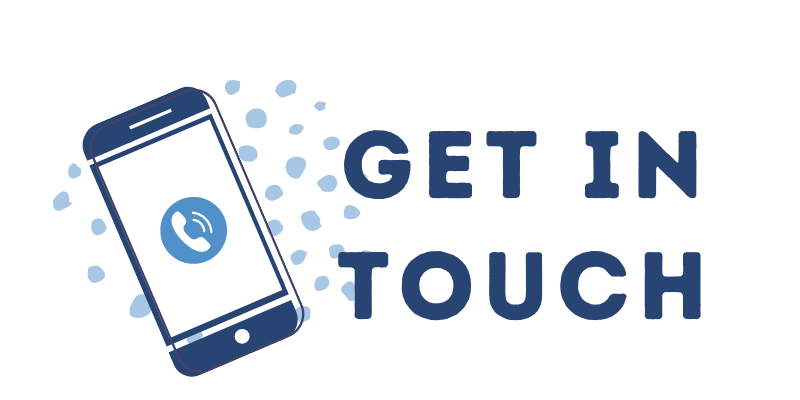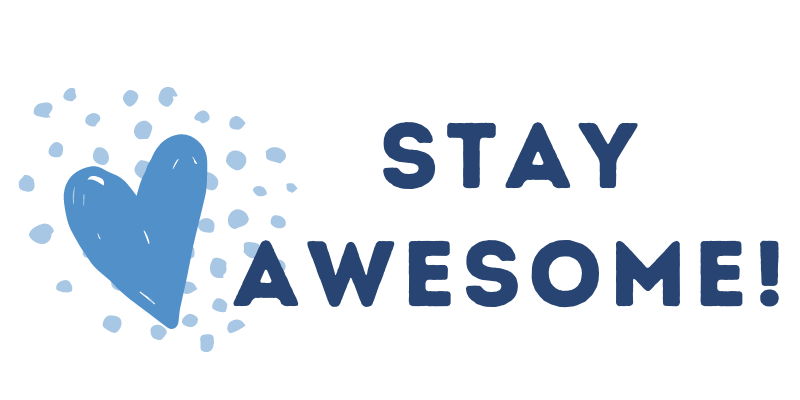 Plan Ahead - Book your pet's annual wellness exam about 2-3 months in advance. Call if you're not sure, we're happy to help! Request medication refills and prescription food at least one week in advance.
Get In Touch - Contact us if you think your pet is experiencing a medical issue, please do not wait until it becomes an emergency.
Stay Awesome - We truly appreciate your kindness, understanding, and support. Our practice would not be the same without our amazing patients and clients.

We appreciate your patience and understanding as we work to meet appointment and pet care needs. Call us today at (512) 459-7676 to book your visit and plan ahead.